EPR 30Hg High Precision Electronic Vacuum Regulator
Port Sizes:
Typical Pressure Ranges:

0 - 1 in WC
0 - 7 in WC
0 - 10 in WC
0 - 28 in WC

Body Material (Standard):
Key Applications:

Electronic vacuum pilot regulator for Equilibar® vacuum regulator 0 to 30 inHg
Precision vacuum control from 0 to 30 inHg
Product Description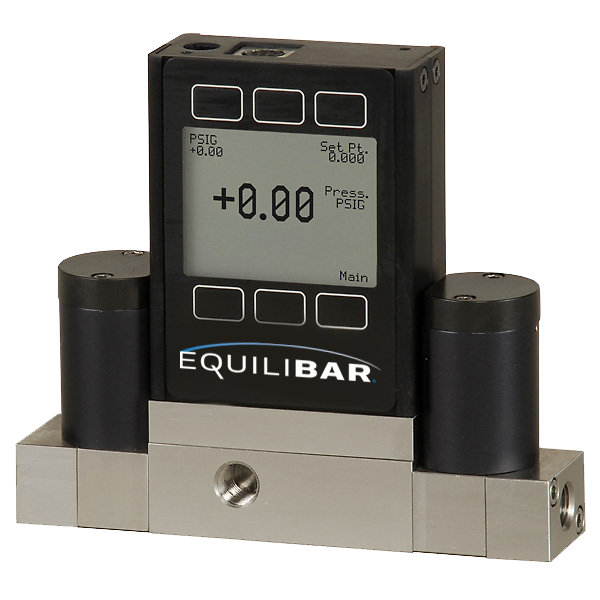 The Equilibar EPR 30Hg is a precision electronically controlled vacuum regulator. The EPR controls vacuum accurately and with high resolution within a closed volume or in a system with low flow rates. The EPR dual valve technology precisely controls vacuum pressure from 0 – 30 inHg.
The EPR Series may be controlled with an analog or a digital command signal, or directly set by manually entering commands through the front LCD touch panel.
Details:
Designed for static to low- flow applications of inert gas
Compatible with all non-corrosive gases
Very high resolution with 0.25% accuracy
Digital or analog communications
Direct control from the keypad
Controls vacuum 0 – 30 inHg
*Not intended for hazardous/explosive environments. *Meant for use with air or inert gases only.
Videos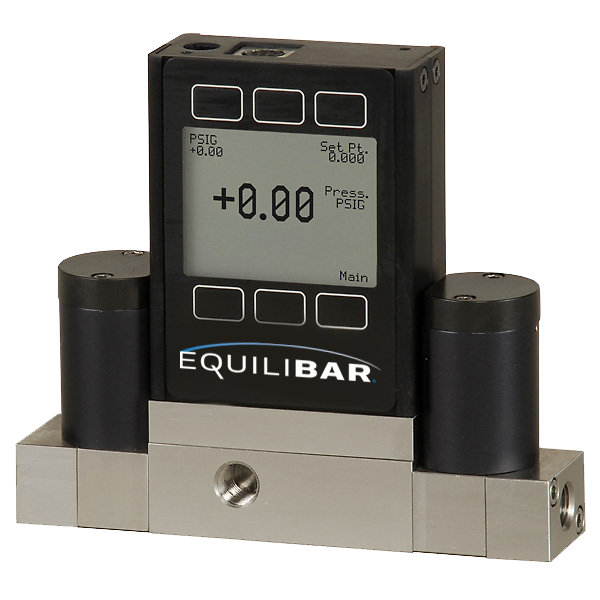 Watch the video below to see how the EPR 3000 regulator works. The EPR 30Hg will work in a similar way by providing control from 0 to 30 inHg vacuum pressure.
Downloads
Applications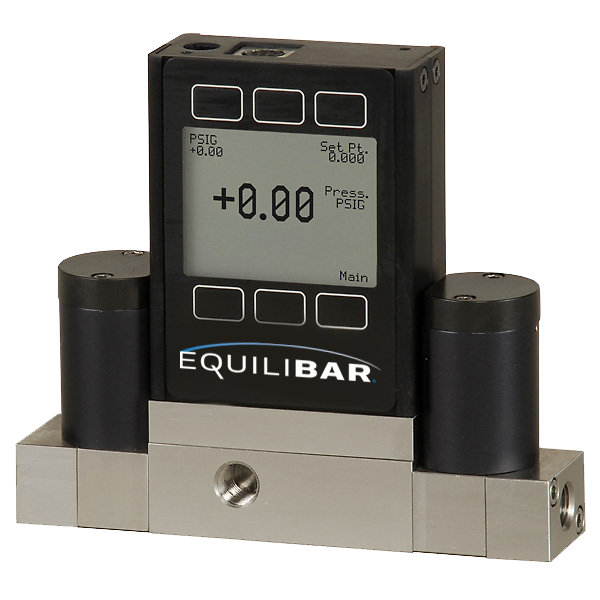 Electronic vacuum pilot regulator for Equilibar® vacuum regulator 0 to 30 inHg
Precision vacuum control from 0 to 30 inHg
Additional Specs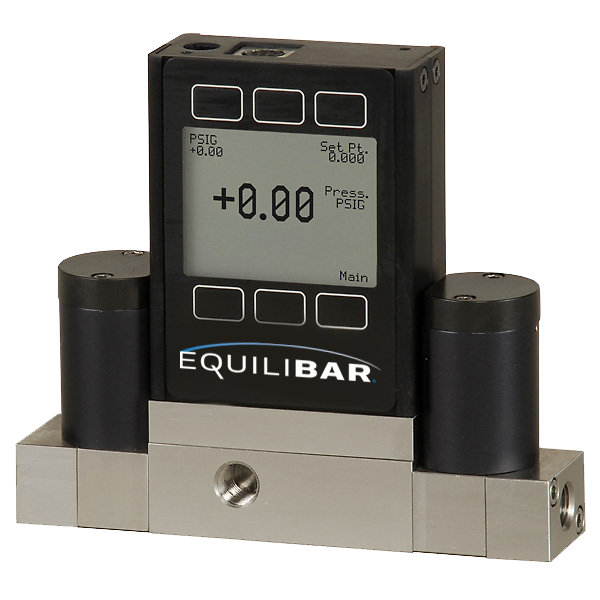 Weight:
1.6 lbs (0.73 kg)
Dimensions: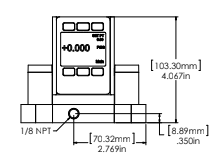 4.067"H x 4.8"W x 1.050"D
Fitting/Threads:
1/8″ Female NPT
How It Works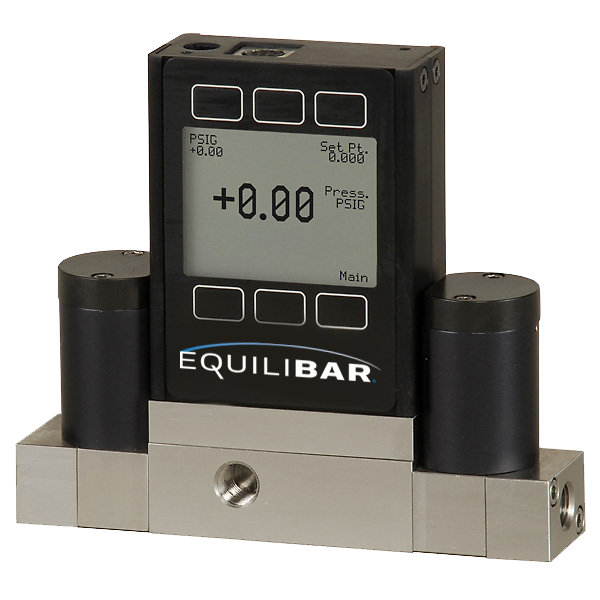 How it Works
Two valve pressure controllers include a "fill" and "vent" valve. Outlet pressure is sensed and controlled through a type of PID loop. While many industrial pressure controllers utilize binary fill and vent valves, or analog fill valves with binary vent valves, the EPR-150 uses two analog valves for highly precise and resolute control throughout the entire range.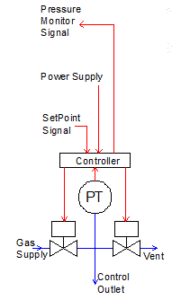 Related Products